Welcome to 2013, may you live everyday like it is Christmas and you are on your Honeymoon!
We are excited to offer a peek at the many other items and web pages of interest to us on the west coast around our community.
---
Take a quick trip around Florence, Oregon and the surrounding communities.
Click away, cheaper than driving all the way out here!
---
See the Itty Bitty Hat Gal!, Feed the fish!
---
Three Rivers Casino, Many rainy days we can be found enjoying ourselves at the local casino.
Especially on Thursdays when they have the free slot tournaments.
---
We hope you would join us in support of real change, Art Robinson for Congress!
---
---
Everything you ever wanted to know about Gorse (Furze)??
---
The local Fungi a driving force in our local economy.
---
The BEARS man have we got the bears.
This bad boy never passes up a chance to scratch his back on this tree in our front yard.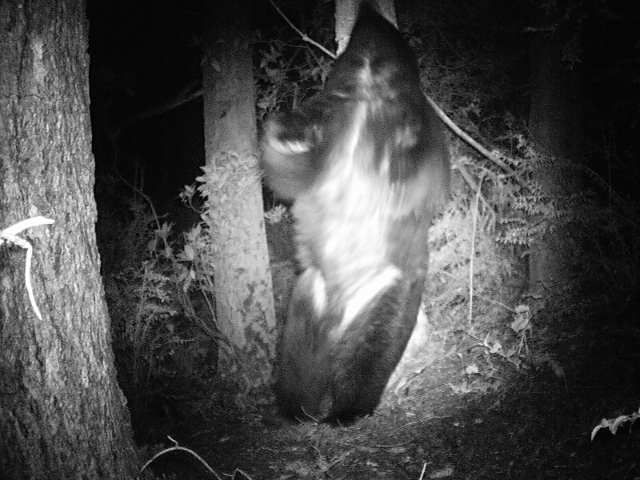 We have many trail videos of him traversing the property, his ear touches this tree at the six foot mark we have taped to the tree.
Some video of him we uploaded to U-tube! The video was taken with a Wildgame Innovations IR4 Trail Camera.
He walks a trail we built as a shortcut to the mailbox. He owns that tree.
---
Rednecks have the lowest stress rate because they do not take medical terminology seriously!
Redneck Medical Defunishuns!
---
Rednecks enjoy motorcycles, here's a good old fashioned Kawasaki?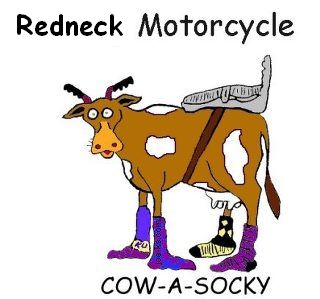 ---